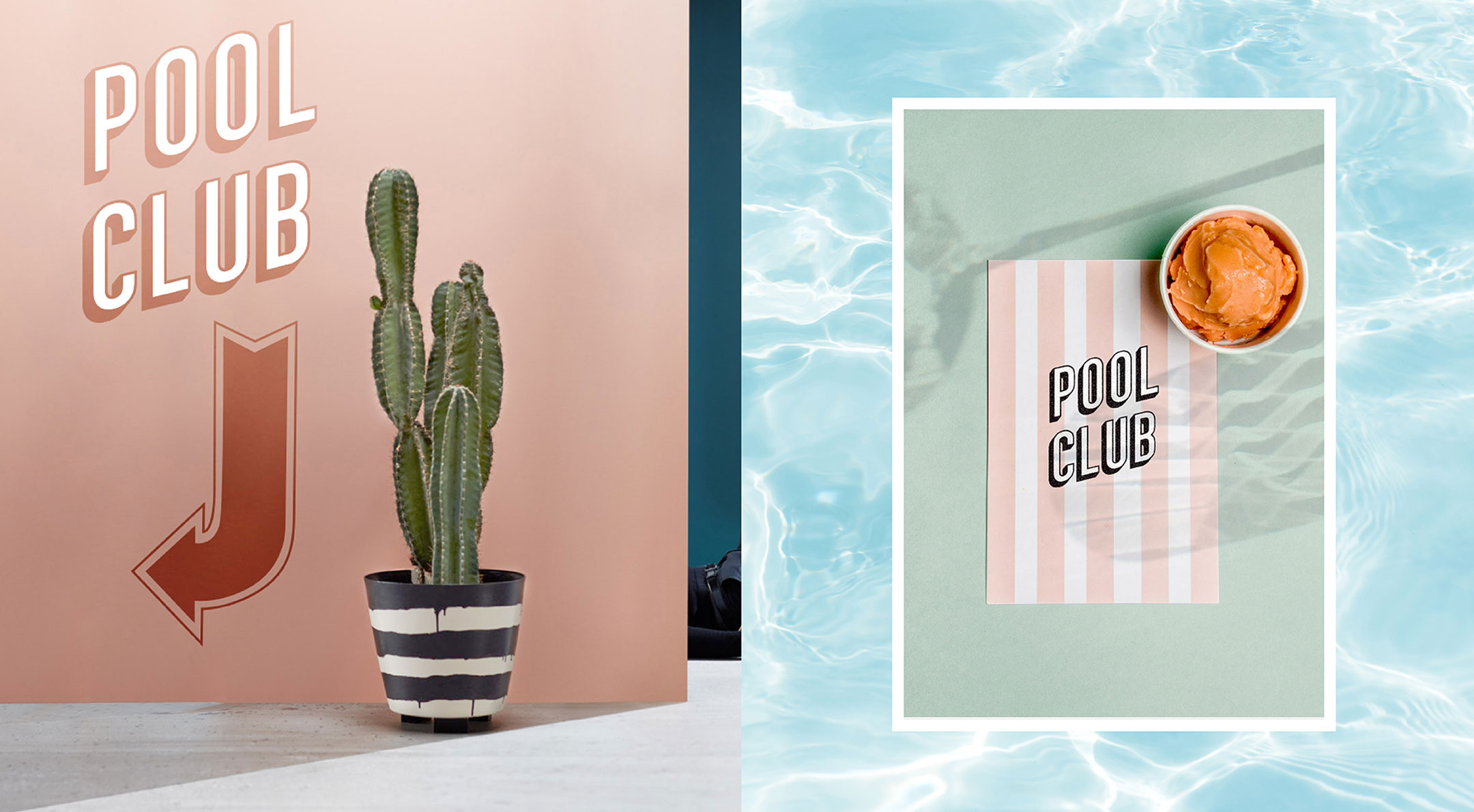 BRANDING
360° Branding Services
INTERWEAVING BRAND & INTERIORS
Chada specialises in 360° hospitality branding, driven by compelling narratives and unique brand personality. We take a holistic approach which interweaves branding and interiors to create differentiating experiences and captivating stories.
Boutique hotel branding, restaurant branding, and branding for cafes, bars and spas — we take you on a journey through strategy, identity, way-finding, websites, print and hotel and restaurant collateral.
It all starts with a great narrative.
A memorable hospitality experience is built on a captivating story. We craft engaging narratives to inform and shape the experience design of your venue. Our full suite of hotel brand services powers your chances of success.
Whatever size or style of hospitality venue, we can bring your vision to life through a fully immersive brand experience including music, art and signature fragrances so you can offer the perfect guest experience, whatever the scale.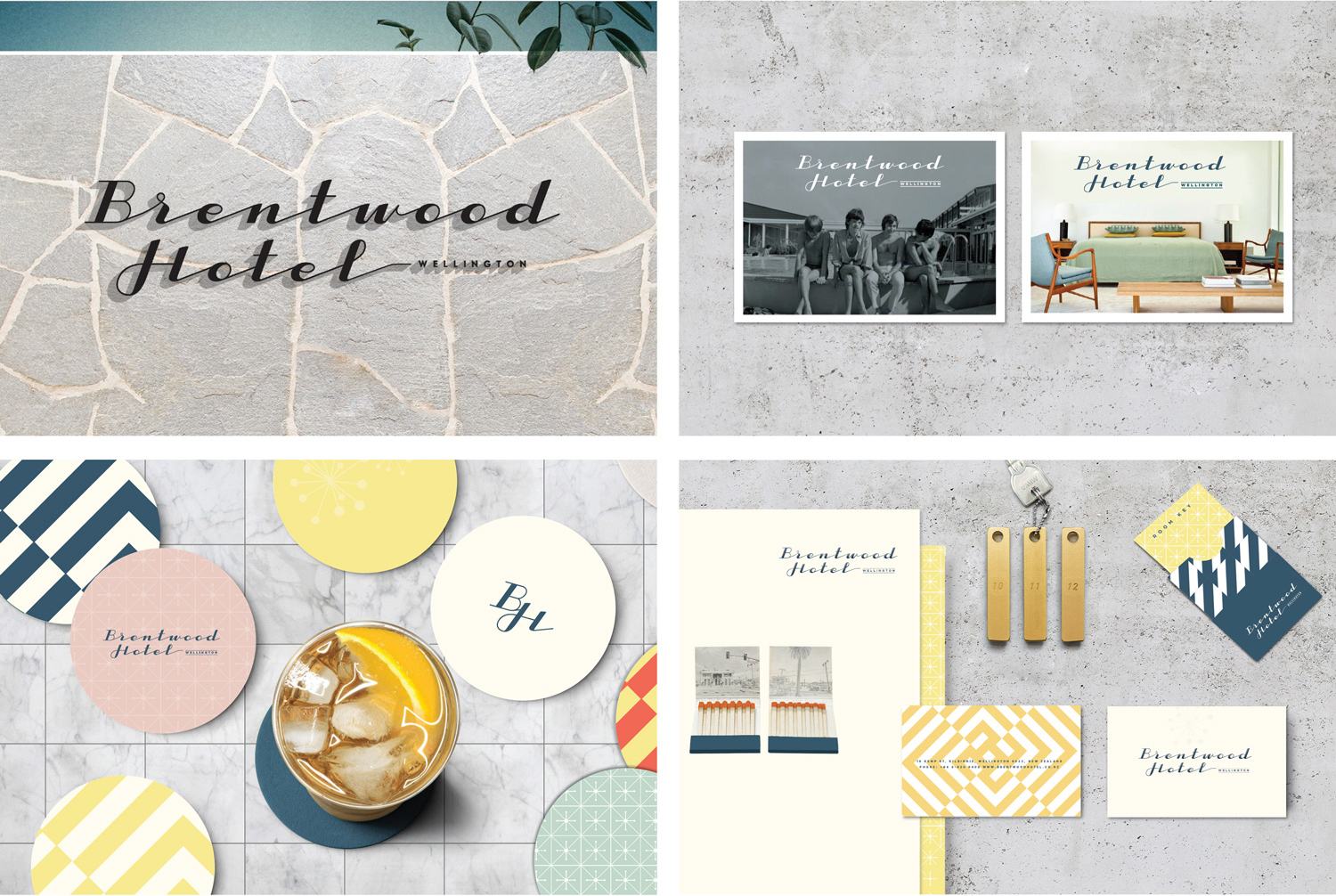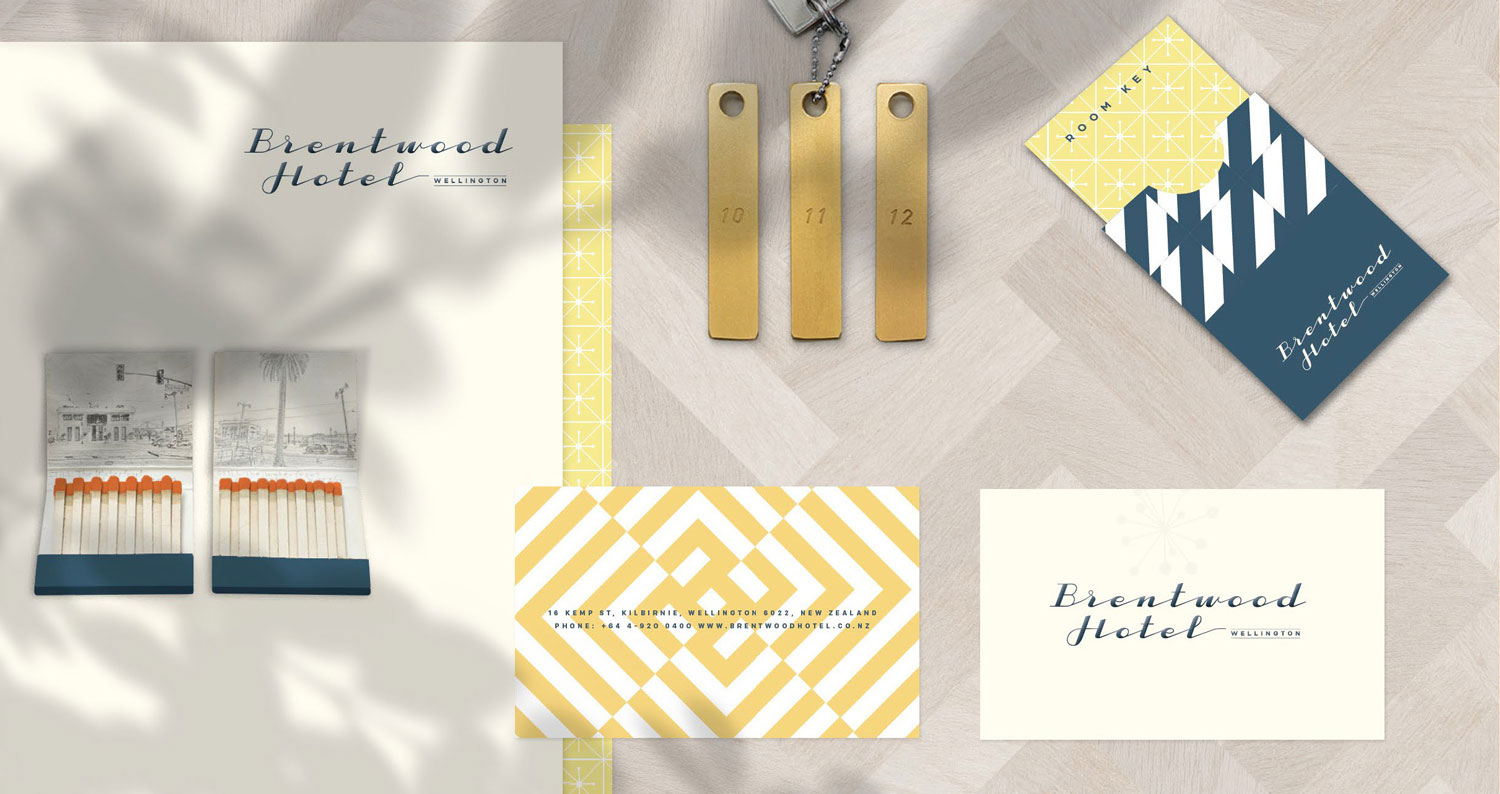 Brentwood Hotel Branding
Having hosted the Rolling Stones whilst on tour in the 1960s, The Brentwood Hotel had a great heritage on which to build the narrative. Brand and interiors interweave the mid-century aesthetic throughout rooms, social spaces courtyard and pool.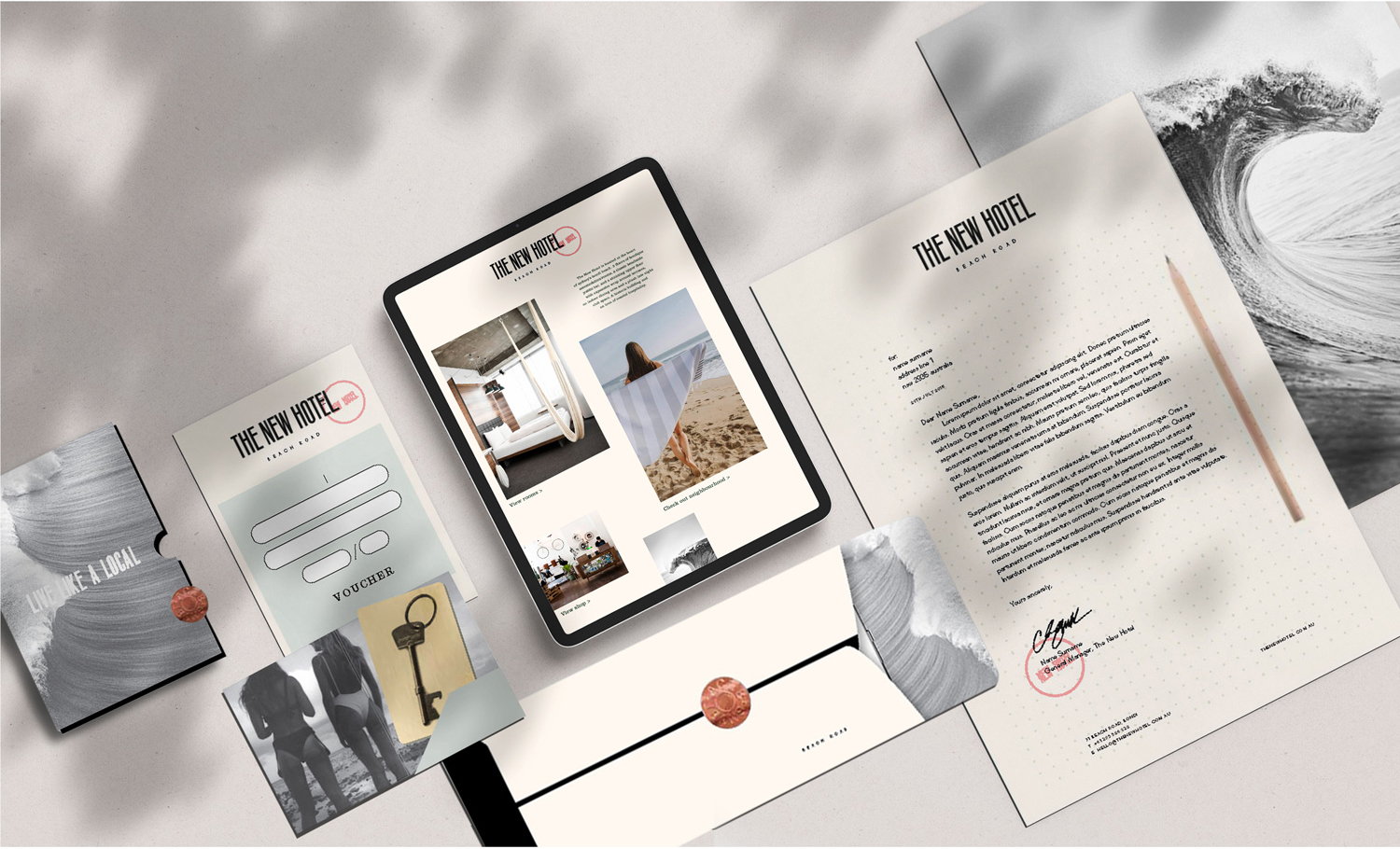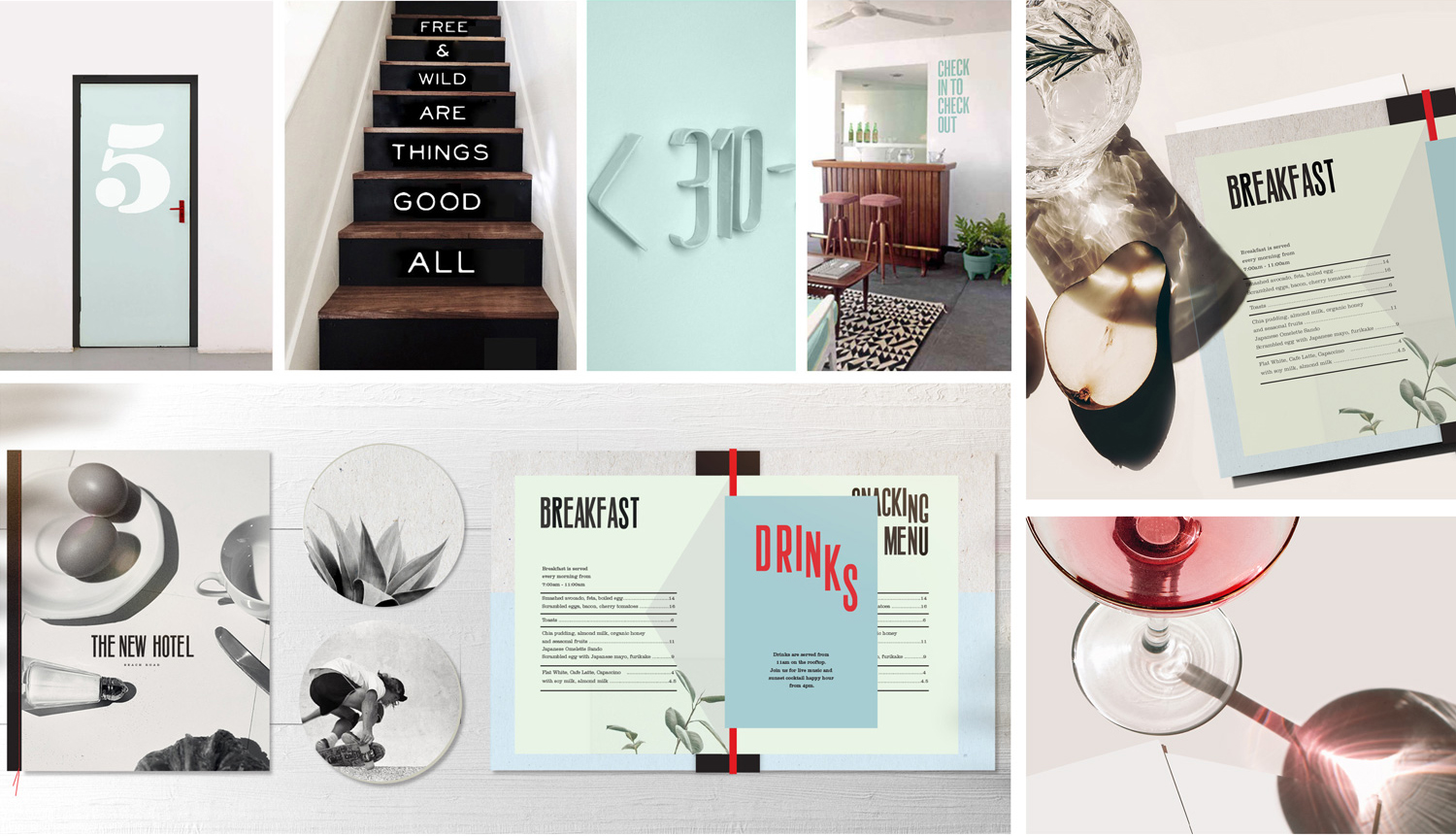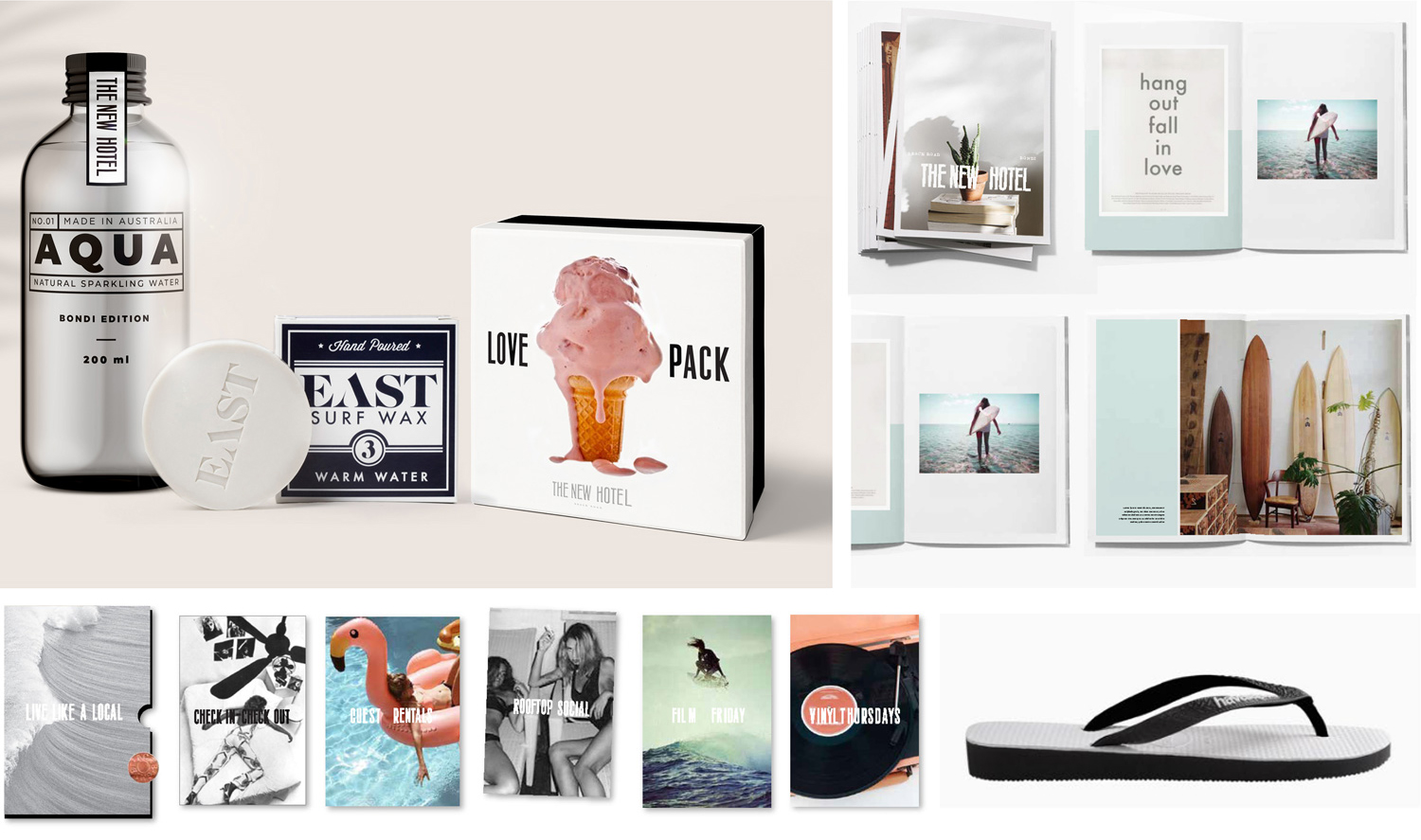 The New Hotel
Drawing on the richly (checkered) heritage of the East Coast, the New Hotel has a revivalist vibe. Referencing motel chic of the 50s and 60s, skate and surf culture of the 70s, and party excess of the 80s and 90s, the New Hotel will secure its own legendary place in seaside history.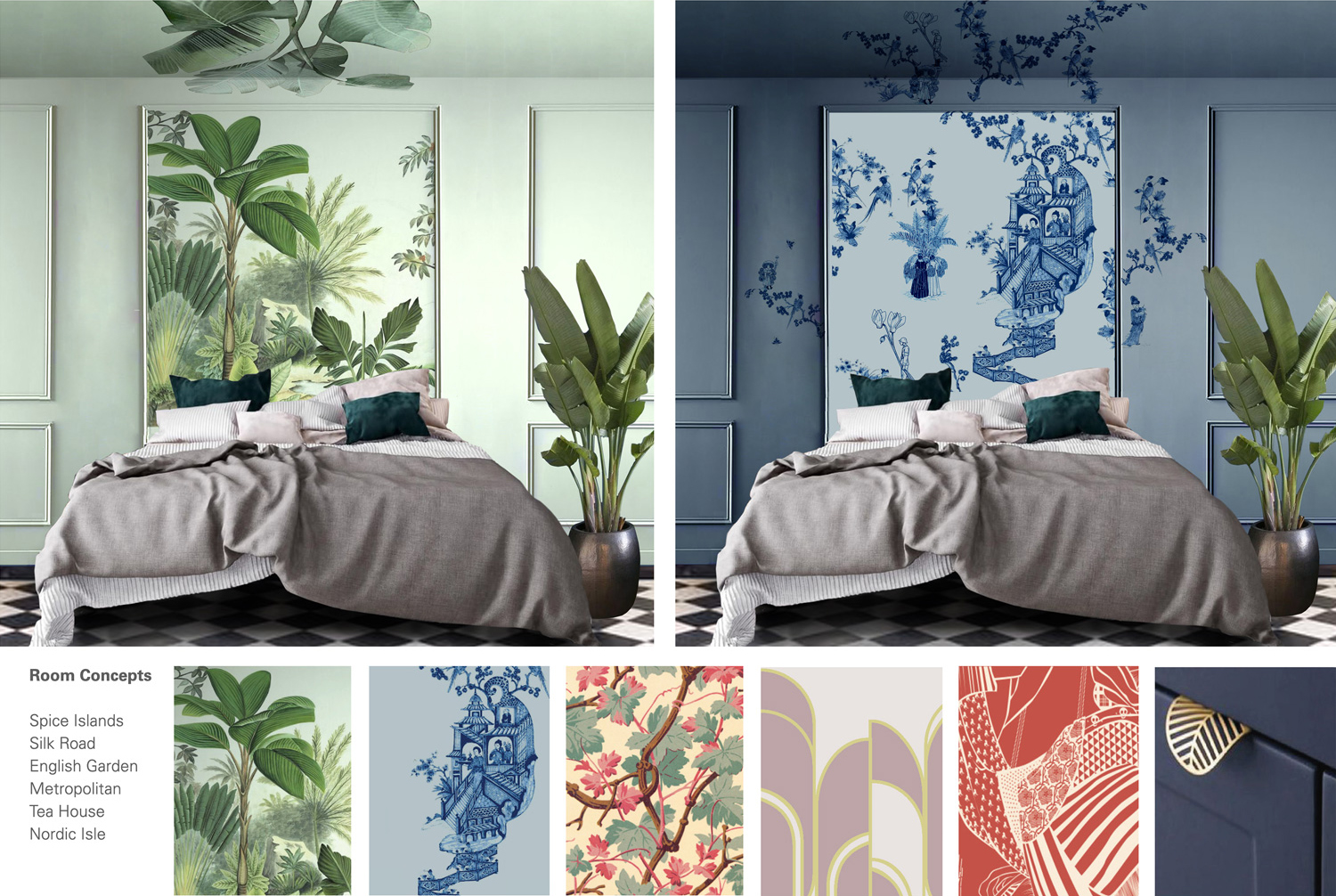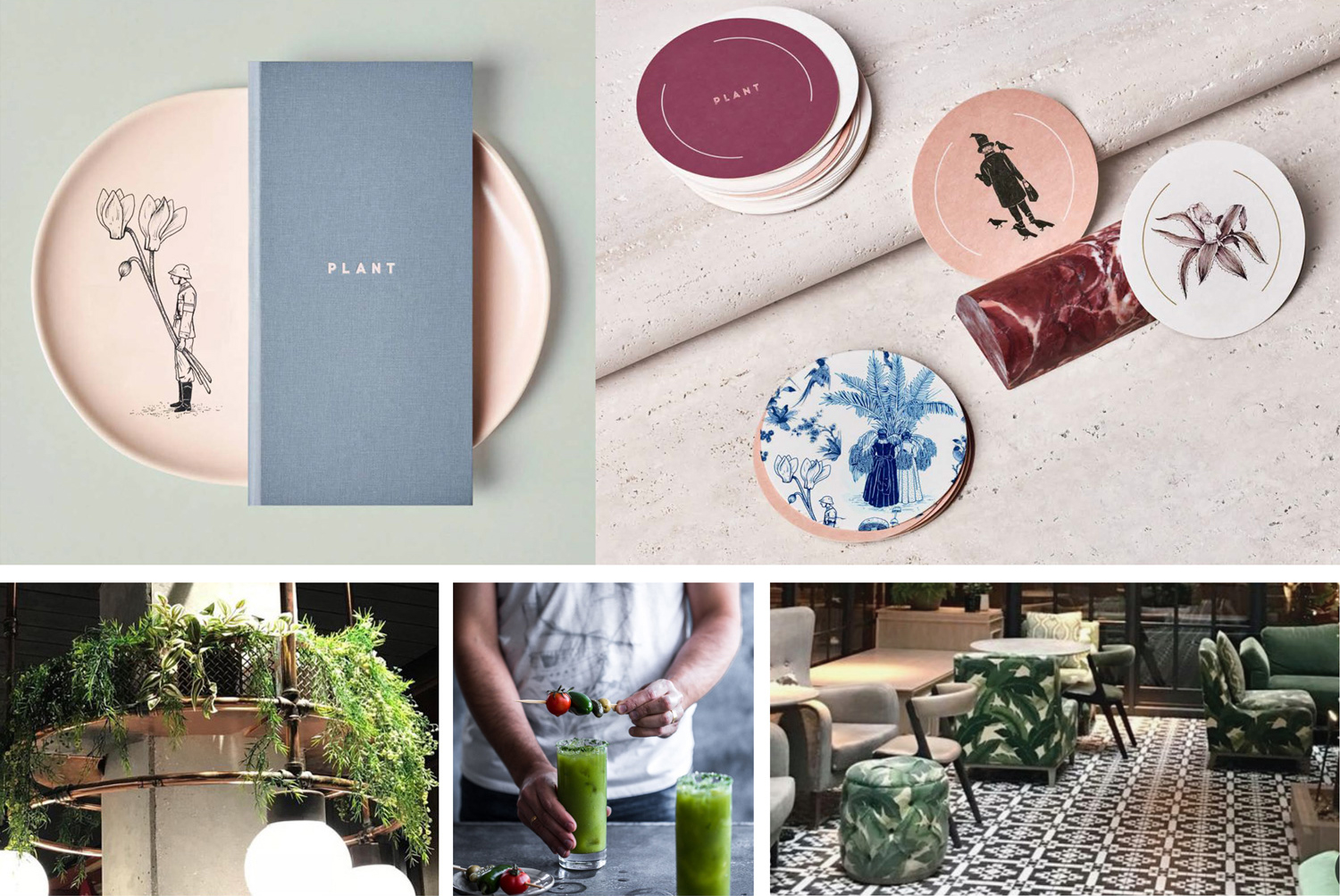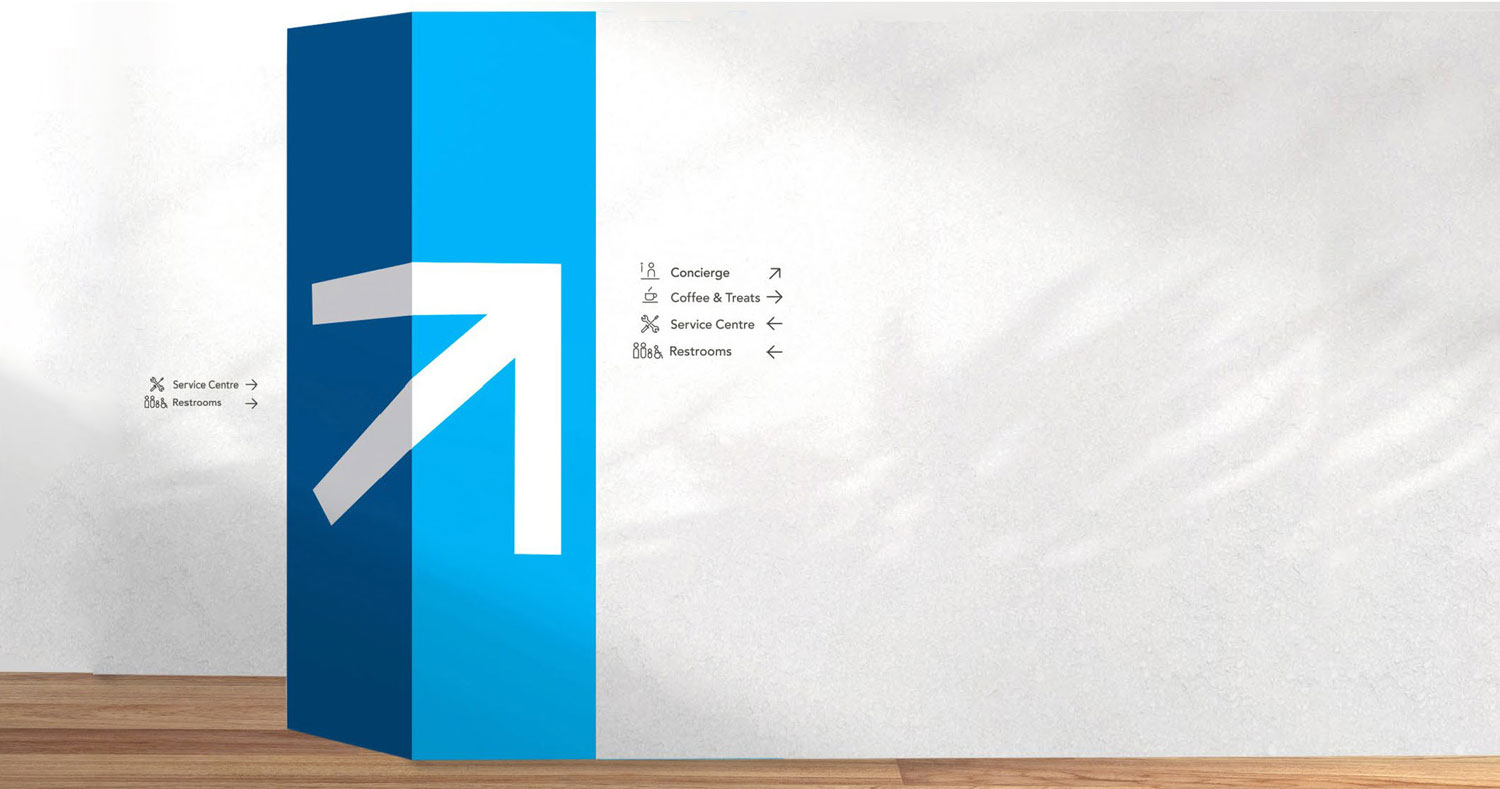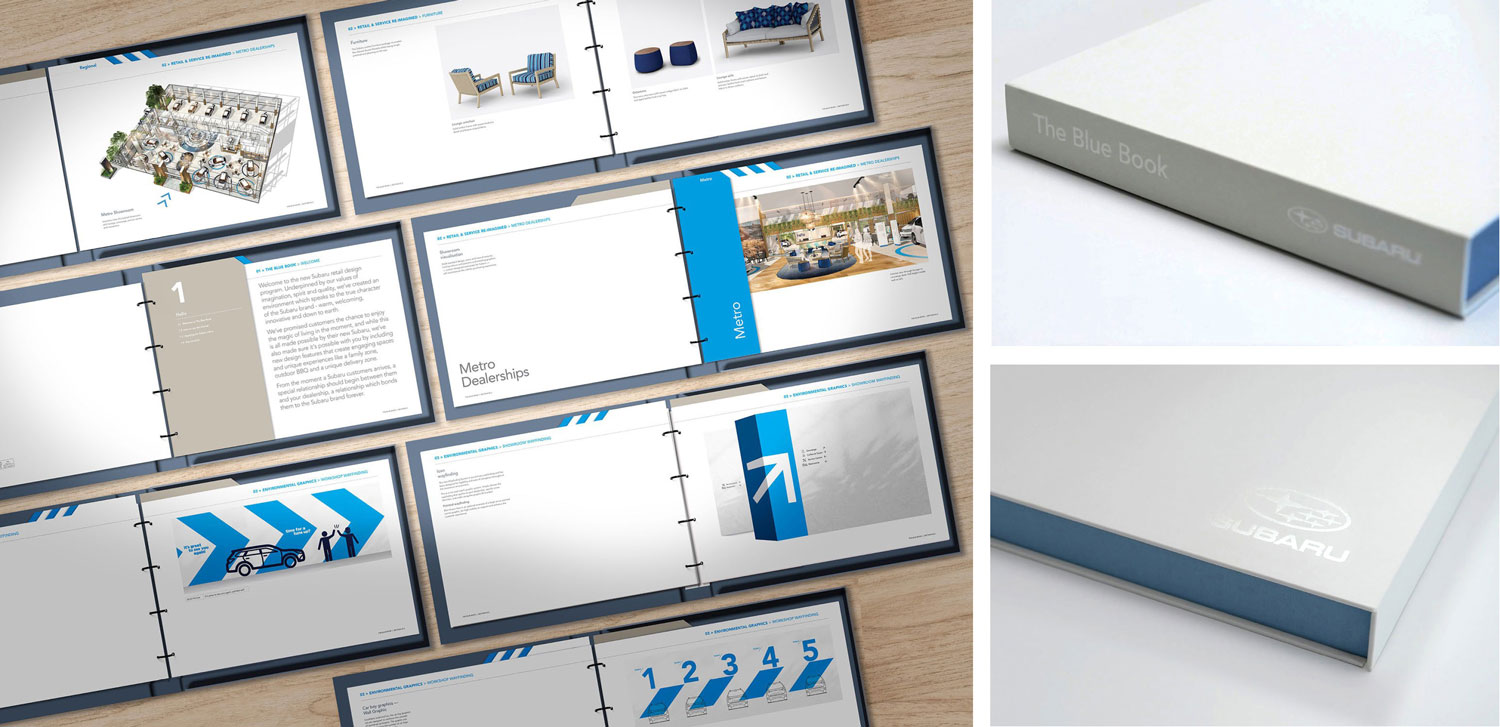 Subaru Showrooms
Subaru engaged us to create a warm and friendly environment
and bring Subaru brand to life in showrooms and workshops Australia-wide, delivering moments of joy in the customer journey. We also created The Blue Book, Subaru's Interior Brand Standards Manual which was recognised in the prestige 2020 Australian Graphic Design Awards.
Boutique Hotel Branding.
Be the place everyone is talking with a unique and differentiated brand identity. This is your greatest marketing tool, to drive recognition and amplify brand awareness.
Restaurant, Bar and Cafe Branding.
Buzzing social spaces with restaurants, lobby bars and cafes bring in local guests and help breath life and excitement into the whole hotel experience. We work with you to create F&B brands that are consistent with the overall experience.
Way-finding and Signage.
Let your unique style and language come to life through way-finding, signage and on-brand messaging throughout your venue that speaks to your people.
Amenities Design.
We help you source the best amenities to suit the personality and core values of your brand, from your sustainability commitments to value and quality. We custom design your own range of white label products.
Responsive websites.
Before a guest ever steps inside your hotel, they have already looked you up online. Is your digital presence setting consistent with the experience they can expect to have in your venue? We design and build websites to speak to your tribe. Mobile-first with full booking functionality and optional point of sale integrations.
iPad Concierge.
In-room iPad concierges are a delightful way for guests to get to know the neighbourhood, order breakfast or browse your hotel's custom products or choose the pillow they want. Not only that, they are a great way to offer 24/7 service, without the overheads.
Digital Marketing.
We design brands and environmental graphics with an eye to how shareable they will be (read: instagrammable) to guests. We partner with the best digital marketing consultants to optimise your venue's visibility and brand awareness.
Print marketing.
The tactile experience of print is now more than ever acknowledged as way to make memorable, emotional connections. Custom magazines, books and beautifully crafted print collateral create engaging keep sakes to market your venue.
Custom art.
We create custom art to give your venue a unique and distinctive look. We also collaborate with artists and artisans to curate hotel collections. Tell a bigger story about your purpose and style.
Bespoke music playlists.
Beautiful interiors need music to match. We partner with world's most talented music curators (think: Chateau Marmont and The Standard Hotels) to create one of a kind music collections to set the mood in your venue. Tailor your music to match your brand.
Minibar curation.
Give your guests a taste of the local craft brands for snacks, alcoholic and non- alcoholic products with a curated, fun and thoughtful minibar offering, that also looks good in your rooms.
Retail experience.
Keep your guests immersed in their hotel experience with custom, hotel branded products and exciting retail offerings sourced from the local neighbourhood. There is nothing like taking home a special keepsake from your stay.
Branding.
Brand Strategy
Brand Narrative
Brand Positioning
Brand Identity design
Brand Guidelines
Brand architecture
Way-finding and signage
Hotel room collateral
Restaurant branding
Bar branding
Cafe branding
Menus
Bespoke tableware
Marketing.
Website design / build
iPad concierge
Digital marketing
Photography and video
Hotel merchandise
Retail experience
Print/outdoor advertising
Experience Design.
Custom artworks
Feature walls
Bespoke music playlists
Mini bar curation