Pale blue waters, lush green hills and a piece of land where a resort would one day sit; that was what we discovered on our first visited to Deva, a remote part of New Caldeonia.
We knew then that our latest creation would have to showcase the stunning aspect towards a UNESCO World Heritage listed lagoon and a pristine reef, allowing the interiors to melt into the exterior in a seamless way.
 Melanesian-inspired, the main building is open to the elements pavilion-style with a 15-metre high thatched roof that includes the reception, a sunken fireplace lounge and lobby bar which spills out onto a terrace and dining area.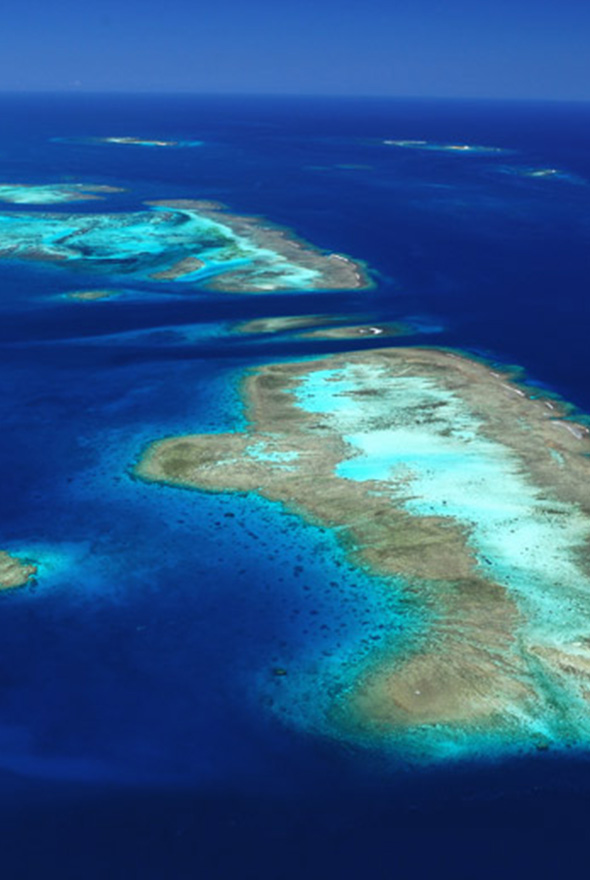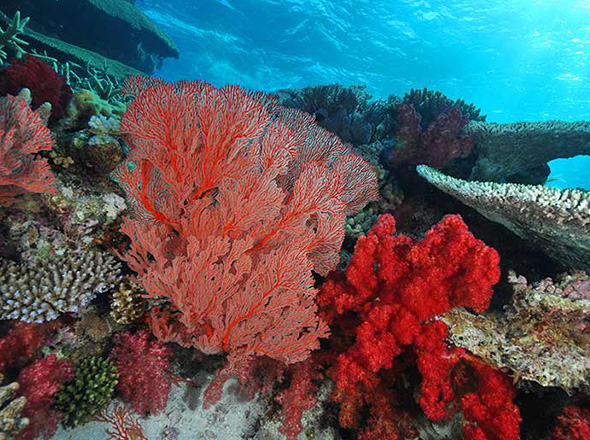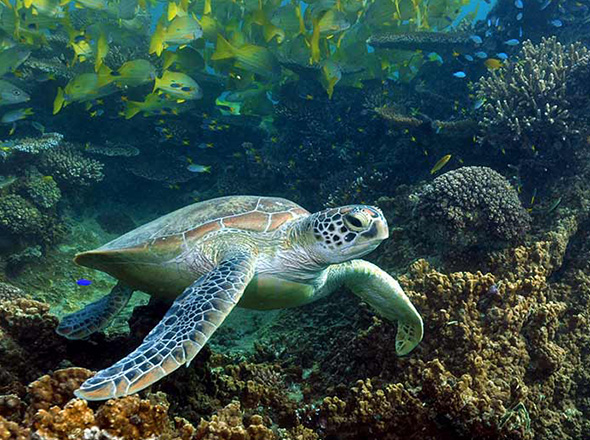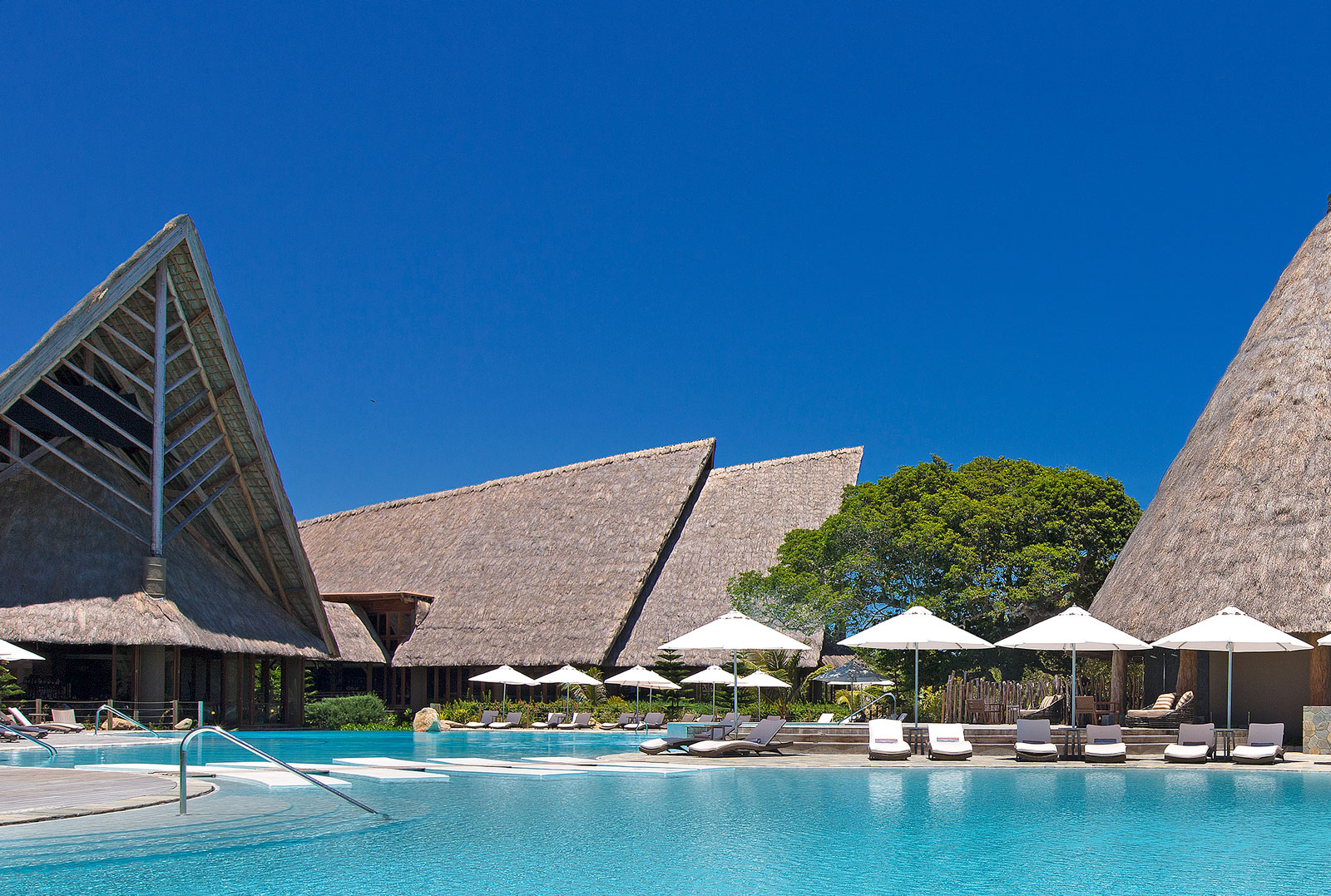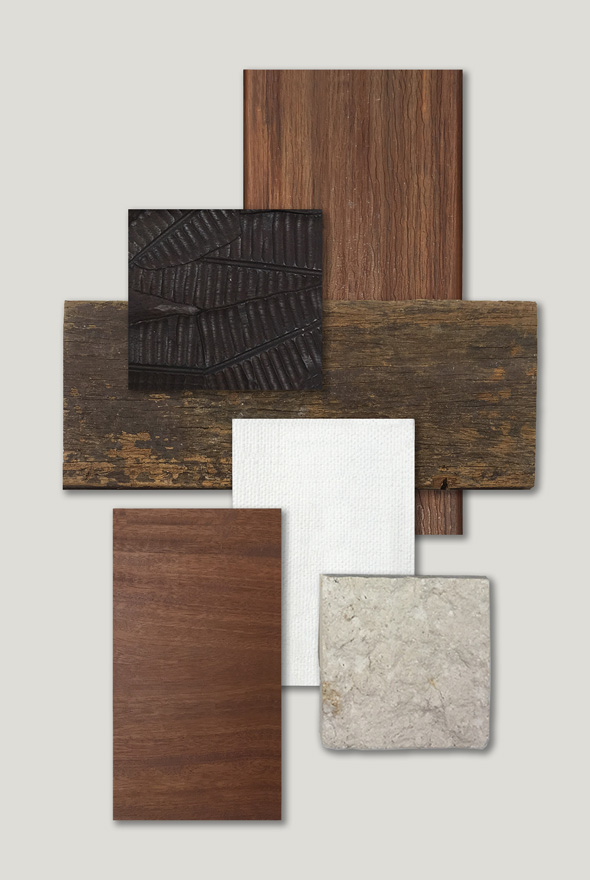 The accommodation of 60 Fares (or bungalows) and a further 120 rooms are arranged among the banyan trees where birds nest in sandy hollows on the edge of the Pacific Ocean.
The circular Fares have a unique Kanak pattern on the walls, a pebble stone bathroom and canopy bed with mosquito netting, as well as large decks, circular love chairs and lanterns – the epitome of tropical chic, with distinct Kanak influences.
FEATURE MATERIALS
–
Local carved timber
Hewn stone
Bronze metal finish
Island Teak