Imagine the elegance and precision of a Swiss watch combined with the spirit of Sydney's lifestyle. That was our inspiration when we designed the new-look guestrooms for Swissotel.
Our commission included the 359 guestrooms, the conversion of an existing Executive Club Lounge into stunning new guestrooms and the entrance lobby on the ground floor, and reception desk on the eighth floor.
To set the hotel apart from the competition and to capitalize on the splendor of the grand architectural façade, we used stunning high-end finishes which successfully gave the standard 35-sqm guestroom the appearance of a suite.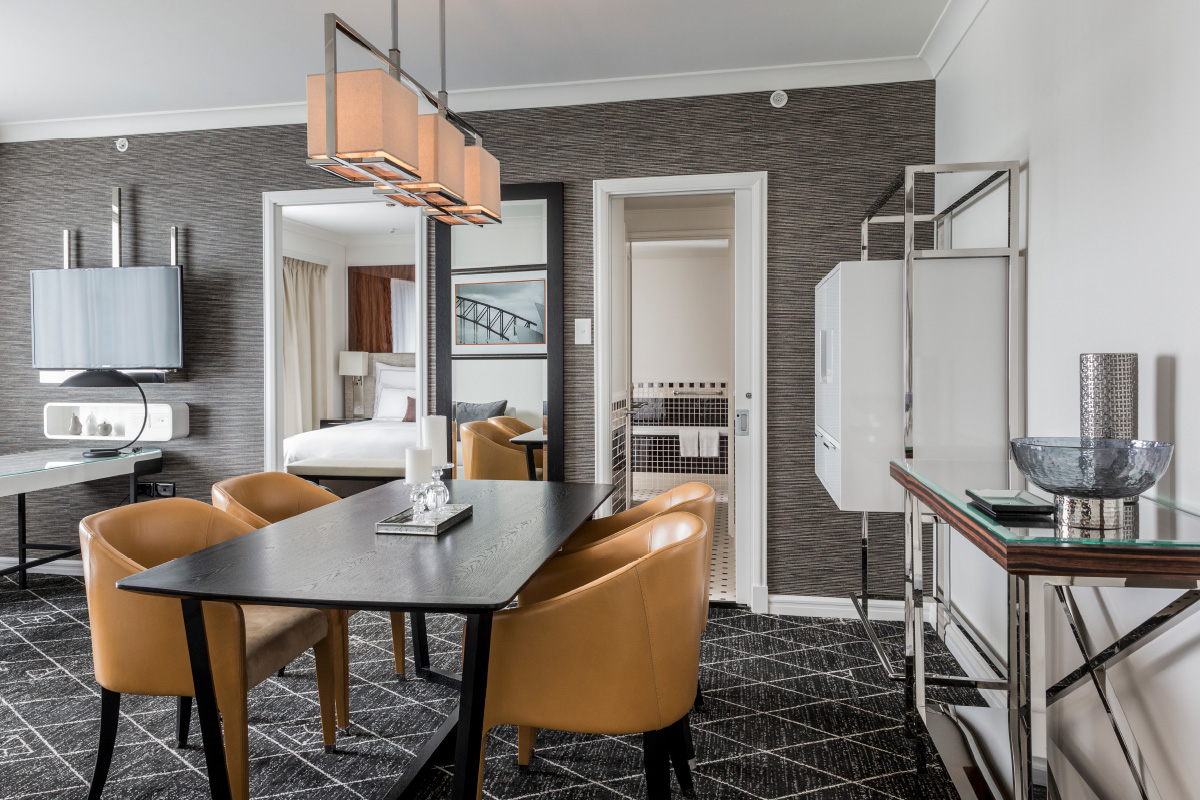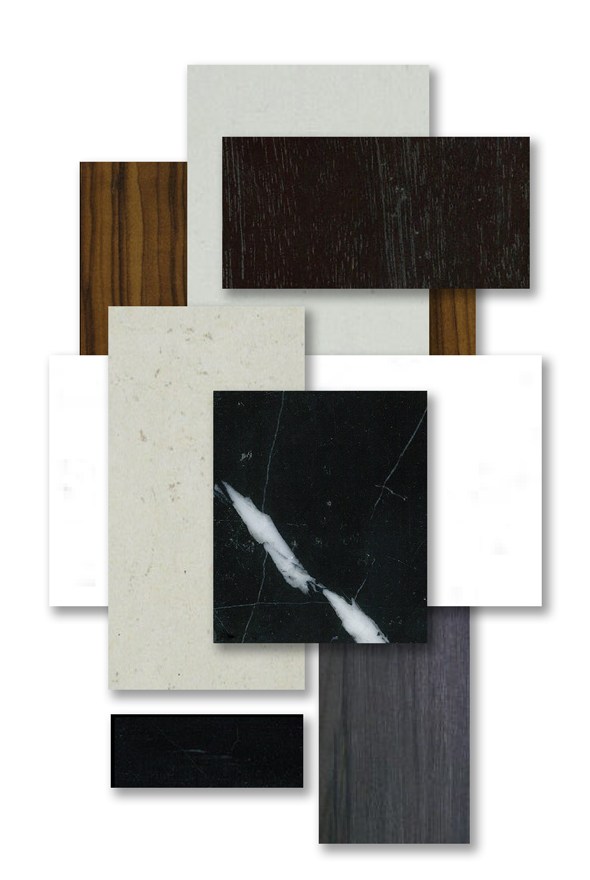 The use of a premium black and white base colour scheme, complimented by polished chrome and highlights of cream and orange lacquer, makes the room stand apart in richness and glamour.
FEATURE MATERIALS
–
Chrome finishes
Pops of orange
Classic leather
Beautiful velvets